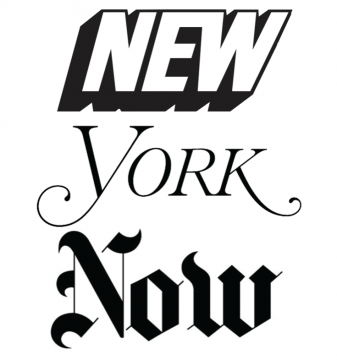 September 27, 2018
–
December 31, 2018
New York Now features the works of Anne Vieux, Bast, Brian Willmont, Eric Shaw, FAILE, James Ulmer, Josh Reames, Melissa Brown, Michael Dotson, Michael Kagan, Robert Nava, Royal Jarmon, Susumu Kamijo and Taylor McKimens.
New York Now brings together an innovative portfolio of work by thirteen New York- based artists, whose artistic exploration can be discerned as pushing the limits between methods of newfound representation and abstraction. Through the use of creative mediums such as computing and printing, digitally-coded images are brought to life in the form of two-dimensional compositions. 
Through its second show in Athens, Allouche Benias aims to showcase a great spectrum of artists and bridge the Athenian art scene with the present New York scene. The fluid, eerie, otherworldly creations are indicative of the new aspects that the younger generation of artists are concerned with, giving us a glimpse of what is yet to come.